Type 1 diabetes is an autoimmune disease that causes the body to kill off all of its pancreatic beta cells.
A new diabetes treatment can potentially eliminate the need to inject insulin, thanks to a
cell-based treatment.
Instead of insulin injections, a new diabetes treatment would include only having to get an implant.
This implant would need to be replaced only three times a year. In this new form of
therapy
, a capsule of genetically engineered cells would be implanted under the skin. This capsule would release the needed amount of insulin just as an injection would.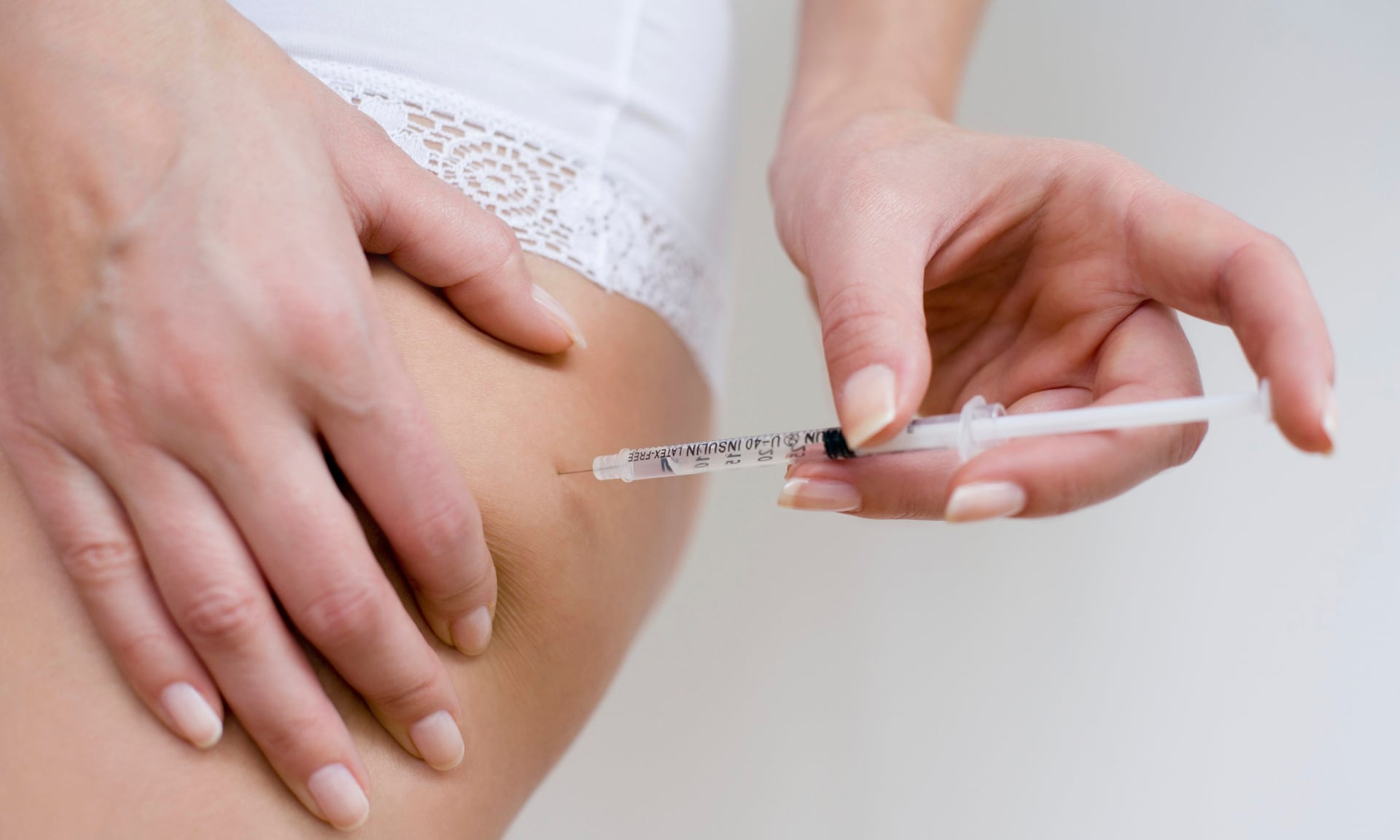 In an experiment to test the safety, diabetic mice were treated with these cells and ended up having normal blood sugar levels for several weeks. Scientists are working hard to
obtain a clinical trial license in order to test this technology in patients. The treatment would be able to work with
type 1and type 2 diabetes
patients and scientists are hopeful to start testing in patients in little as 2 years. A lead researcher at the ETH university in Basel, Martin Fussenegger, states, "By 2040, every tenth human on the planet will suffer from some kind of diabetes". Fussenegger's team re-engineered human kidney cells, or HEK cells to perform the same function that the pancreas performs. It introduced two cells: one to make them sensitive to glucose levels and another to instruct the cell to pump out insulin when glucose levels exceeded a threshold. Overall, in the study, the engineered HEK cells actually outperformed the normal pancreatic cells. The ability of them to regulate blood sugar in mice worked very well. If this same procedure can happen for humans, the cells would not need to be genetically matched to the patient. The frozen capsules could be manufactured on an industrial scale. This technique is said to be in the market within a decade.
I think this would be an amazing
advancement
, considering that individuals would not need to inject insulin several times a day.