Imagine living a life where you never really experience physical pain, stress, or anxiety. A 71-year-old woman by the name of Jo Cameron is a very rare case of a genetic mutation that makes her feel no pain. Cameron lived through her childhood breaking her arm and not noticing it until her bone was oddly resetting, eating spicy peppers with ease, and ironing herself with the smell of her own burning skin as the only indication that she was burning. Throughout her life, Cameron never thought anything was different about her. Until she underwent a hand surgery that was supposed to be an excruciating procedure. After this procedure, a consultant, Srivastava, sent her to see pain specialists in London. This research team in London found that there were two mutations that allowed Cameron to experience little to no pain and allowed for a boost in happiness, forgetfulness, and wound healing.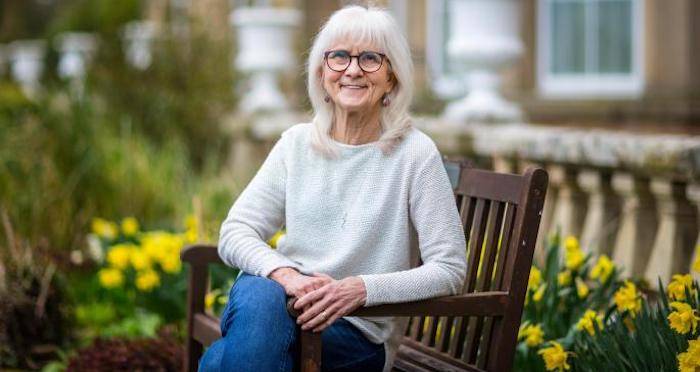 Jo Cameron
The first was a more common mutation. It was the mutation of the FAAH gene that causes a partial loss in its function to make an enzyme that breaks down anandamide (a chemical known to reduce pain and elevate mood). The second mutation is more on the rare side. This mutation was a deletion in the FAAH-OUT gene that was unknown prior to this case. This gene acts as "volume control" and since Cameron's FAAH-OUT gene had a deletion, it had a complete loss in its function. Thus, Cameron had an excess of anandamide in her body, in fact, she had twice the amount compared to those in the general population, causing her to feel less pain and generally feel happier. The effects of FAAH and anandamide in the endocannabinoid system, which deals with memory formation, explains Cameron's forgetfulness and memory loss.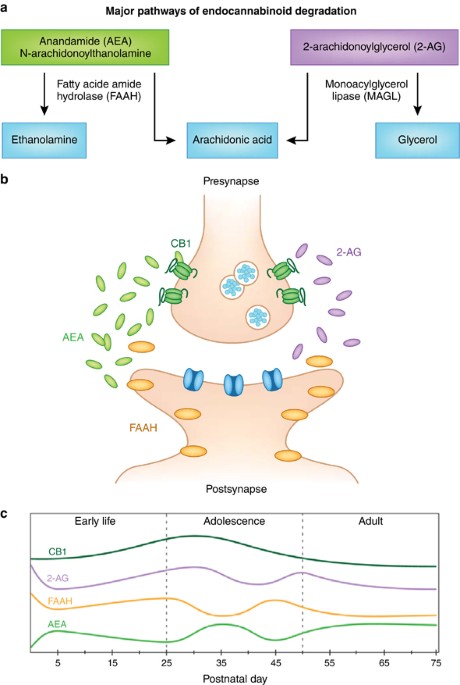 This article caught my eye because upon reading the title, I thought that this woman basically had superpowers; superpowers that allowed for her to not feel any physical pain or anxiety. I cannot wait to see more articles and studies done in relation to this because I would like to see how it changes modern analgesics that are given out to patients and I would like to see how this study is clinically applied to situations in terms of patients with chronic pain, anxiety, and depression.
https://www.theguardian.com/science/2019/mar/28/scientists-find-genetic-mutation-that-makes-woman-feel-no-pain
https://www.painresearchforum.org/news/118611-wow-that's-faah-out-newly-discovered-genetic-mutations-woman-who-feels-no-pain