Choosing Your Child's Genetics?
Most people have heard by now that scientists are slowly being able to change the genetics or alter them of an embryo so a parent can almost choose what their child looks like. For years this has been around and so has the controversy about genetically altering our species. Since the first
in-vitro fertilization
in 1977, to the genome being completed in 2003, to now, people who are unable to have kids, have been using this to their advantage. The way this works is that an embryo that is mutated or unhealthy is taken out or the healthy one is put into the womb. However, now there is even more to that than can be altered.
There is now a company hoping to use this technology to alter a child's intelligence. Intelligence is determined by more than one gene but one company thinks they have determined the risk score which can determine if their IQ is above 75. This is something that is also very controversial although everything from this to choosing a sex is.
These ideas however are very
controversial
. They have been compared to eugenics and the death of humanity. The issue is not curing people of deadly diseases but where the line is to not giving people the chance at life. This technology could allow you to choose your child however for the most part, it is only allowed for crippling diseases. Its obviously good where its saving people but the question then arises of where does it stop? More research is being done and it isn't available to the public...yet.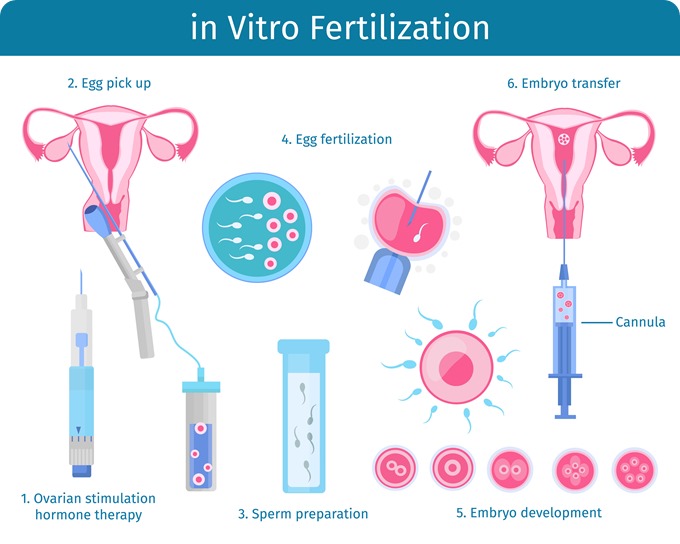 For me personally this is a tough topic. On one hand you have the possibility of making sure your child is completely healthy which is something that every parent should want. On the other hand, is changing peoples genetics ethical? Should we be interfering with something we dont really understand? This seems like something that does actually destroy humanity because theres no more magic essentially. My biggest issue is that parents will change their kids if they see something such as
downs syndrome
is prevalent, not giving that child the chance to live. There are plenty of people who live with downs and are happy and grateful they are able to be here so why should we get the chance to decide on their life.
Link; https://www.forbes.com/sites/adambarsouk/2018/12/01/genetically-selected-babies-are-already-readily-available/#94125a412410