Tomatoes with enhanced antioxidant properties created with genetic engineering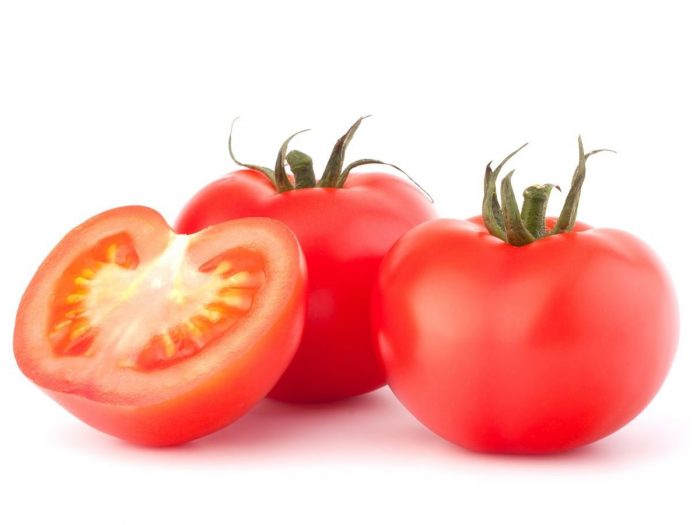 New research has identified a way to make tomatoes healthier by boosting antioxidant properties.

Scientists manipulated the plant isoprenoid pathway to overexpress HMGS in tomatoes.

They were able to find that this increased phytosterols, squalene, provitamin A and lycopene, but also vitamin E by 494%.

The HMGS DNA was found in the Indian mustard plant that yields edible leaves, stems and seeds.

This DNA exhibits higher enzyme activity by ten times.

When the genes were introduced into tomatoes, they found that they were able to simultaneously enhance vitamin E and provitamin A.

There were no differences in size and appearance of tomatoes, but the total carotenoids increased drastically.

There was also a deeper color of carotenoid extracts with higher antioxidant activity.
This is very important for the future as our populations continue to grow and the earth becomes more crowded.

Scientists must find new sustainable ways to feed millions of people.

It is also important that they receive the vitamins and nutrients that they need to survive.

I think this field of research is very important as we are already overexploiting our resources in the current day.

Soon, our normal tomatoes will run out and we need foods that are able to sustain large populations.

A sustainable agriculture business is important to a healthy future.

It is good to be researching how we can improve our produce as people will likely want these products in the future.

HMGS is also used in rubber production and an article discusses how it can be used.