http://www.cnn.com/2017/03/27/health/obesity-rare-genetic-syndromes-study/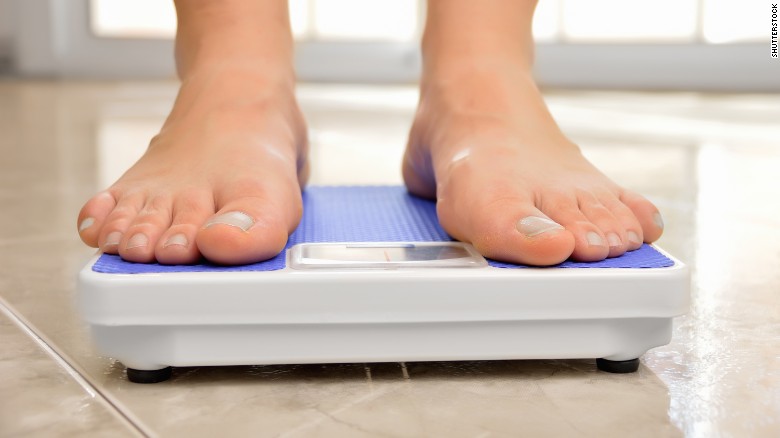 Recently, a group of Canadian scientists were able to find and catalog 79 genetic syndromes that cause obesity. Before they began the study, only 19/79 had the genes identified, while the rest of the syndromes were either partially identified or were not at all. The study focused on monogenic (Mendelian) syndromes, where the disease is the result of one mutation. While these syndromes are extremely rare,
obesity impacts about 1/3 of adults in the US
. The scientists behind this study hope that identifying the genes that cause forms of obesity can help find a treatment for these mutations and help doctor's recognize a patient that may suffer from one of these genetic syndromes. However, most forms of obesity are due to polygenic or nongenetic factors. The discovery of these genes is still underway and I think that this study and those like it will lead to better treatment for those that are overweight. Losing weight is a large industry in the US, and if there is a way to alter one's genes to make them lose weight, it will be widely popular. I think genetic studies on obesity are helpful for those with diseases, but my be taken a little too far in regard to those that are overweight with no genetic influence.