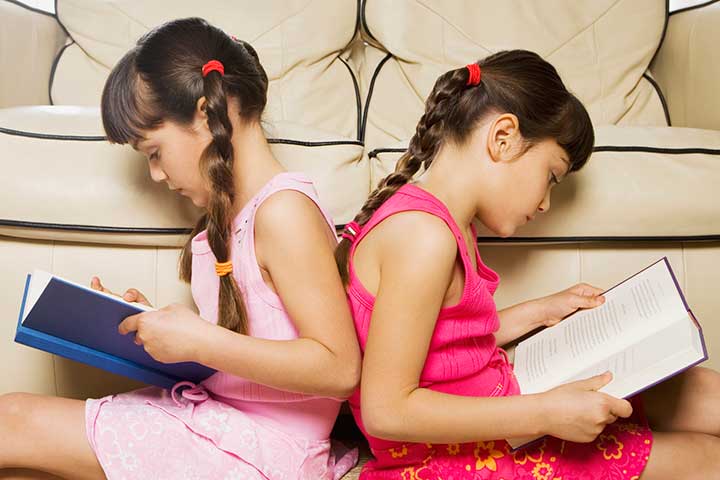 Have you ever wondered why some people can finish an entire book in one day while others struggle to finish a book in a month? According to Florida State University researchers, there is a possible genetic factor in reading ability.
In this study, the reading capabilities of 1,313 sets of twins from kindergarten to third grade were tested. 34% of these twins were identical while 66% were fraternal. In studies like this, twins are often used to determine whether a certain factor is environmental or genetic. Identical twins have the exact same DNA while fraternal twins are more like regular siblings with a different genetic code.
The twin students were distributed among differently ranked schools. They were given five reading assessments which included recognizing letters of the alphabet, knowing and recalling the first letter of a word, dividing words into syllables, reading with fluidity, and correcting syllables of made-up words.
It was determined that if identical twins are more similar than fraternal twins in their learning ability, it is probable that genetics play a role in reading comprehension. If both groups of twins are equal in similarity, it is probable that environmental factors determine reading comprehension. However, if identical twins differ in their learning ability it is suggested that the non-shared environment is the leading factor in reading comprehension. Essentially, if two identical twins raised in different households and attend differently ranked schools yet still have the same academic ability, then it is clear that genetics determine this capability.
So next time you're stressing out over a reading assignment while all your friends are breezing through it with complete comprehension, just remember that they could have some type of genetic advantage.