In an article published in Nature researchers discuss the genetics behind individuals heights, and what genetics processes might be responsible for its inheritance. What researchers know from sequencing the human genome about 20 years ago was that about 80% of a person's height is determined from the genes, but they are still unsure of what parts specifically are responsible for this. Several studies that attempted to find the variations responsible for height were only able to find little changes rather than a significant chuck, which led many to believe that there may have been something wrong with our knowledge of genetics. Researchers continues to look into what they called the
missing heritability for height, and what was found was that though using processes like Genome-Wide Association Studies (GWAS) to search for rare SNPs that aren't commonly studies in GWAS, and found that these are most likely where the genetics of height lies. These researchers sequences about 6 billion bases between 21, 620 people and found that what was previously believed about the genetics of height was actually rather true, that the heritability of height was about 70%.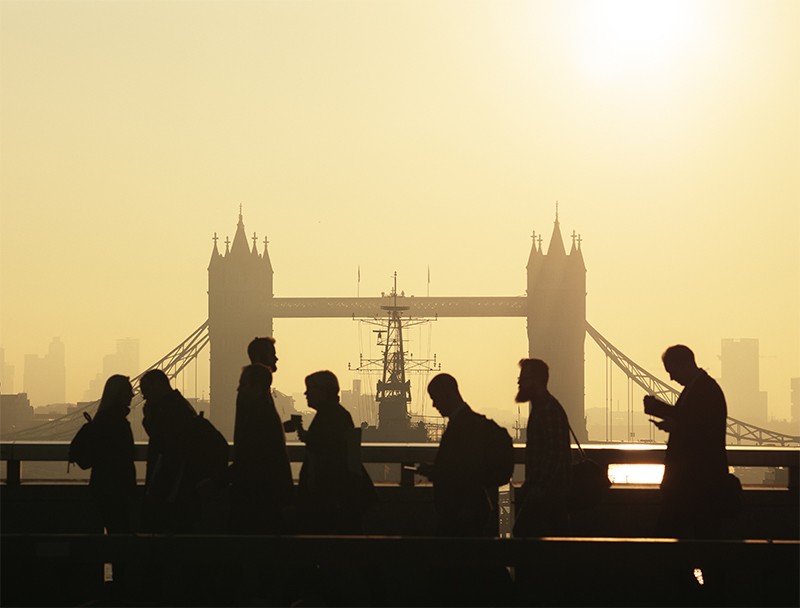 I think this article is rather interesting because I feel like it is such common knowledge that your height is an inherited trait that you get from your family, but while that's true it is a much more complicated genetic process than many people know. I know for my family the genetic inheritance of height is rather obvious as none of us are over 5'8". I also think that it's fascinating that we really don't know that much about the specifics about how exactly height is genetically passed down.