Gene Editing for 'Designer Babies'?
Highly Unlikely, Scientists Say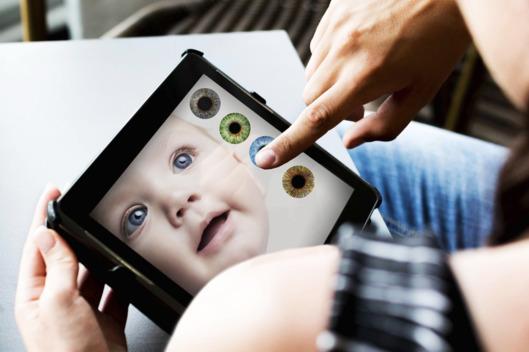 By: PAM BELLUCK

Published: AUG. 4, 2017
Summarized by Rebecca Wiley
The term "Designer Babies," is a hot topic with the recent advances in science. The problem is the ethical arguments in genetic modifications are coming from individuals who are illiterate on the topic. So far, the only thing scientists where able to do was fix genetic diseases that are linked to only one gene. Designer babies are not able to be created. Most traits that we consider designer are triggered by multiple genes. These traits include but are not limited too one's intelligence, looks, and talents. Basically, the ethical argument is far from becoming a problem. The ethical argument is actually inhibiting researchers ability cure those genetic diseases mentioned above. It is illegal in the United States and other countries to bring these modifications to clinical trial.
Click Here
for more information on single gene disorders